Location
The conference will be held in the premises of the Coimbra Institute of Engineering (ISEC):
40°11'33.767"N, 8°24'41.955"W ISEC Campus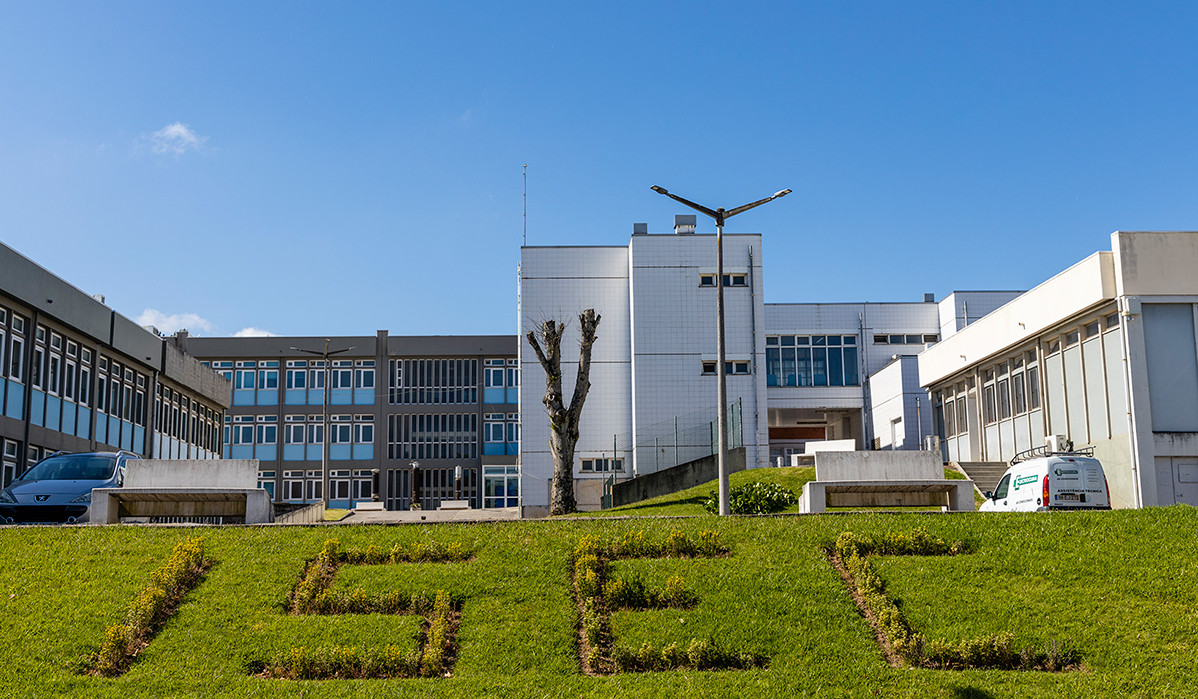 The Coimbra Institute of Engineering is located in the historical city of Coimbra, one of the most important urban centres in Portugal.
It is composed of six departments, including the Electrical Engineering Department and the Informatics and Systems Engineering Department. All courses have a solid theoretical foundation balanced with a strong practical component, possible due to the large number and high quality laboratories on campus.
In addition to the teaching and research activities, the Coimbra Institute of Engineering also develops many activities and projects in collaboration with the society and the industry, actively contributing to their integrated development.
The Coimbra Institute of Engineering is the Engineering School of the Polytechnic Institute of Coimbra (IPC), that is a public higher education institution created in 1979. It is composed of six Schools that offer Bachelors, Masters and Professional Higher Technical Courses. The Schools cover a wide range of education areas, from Engineering (Coimbra Institute of Engineering), through Education, Communication, Tourism and Arts (Coimbra Education School), Management, Accounting and Marketing (Coimbra Business School and Oliveira do Hospital Management and Technology School), Health (Coimbra Health School), to Agriculture and Environment (Coimbra Agriculture School).
The global formative offer can be found here.
ISEC Campus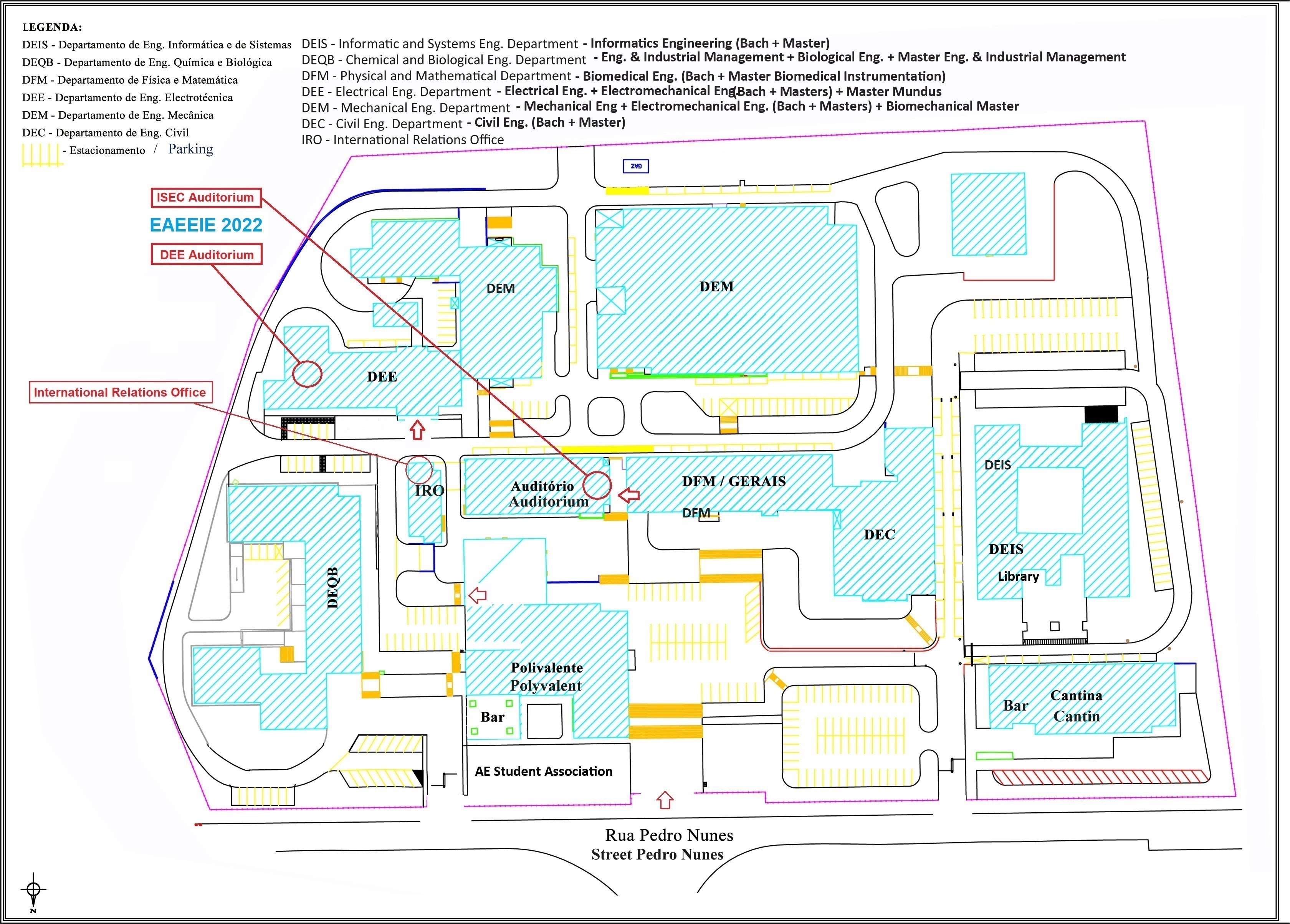 Abstract submission
6th December 2021
10th January 2022
Full paper submission
15th February 2022
2nd March 2022 (extended)
Acceptance notification
28th March 2022 (ongoing)
Camera-ready paper
15th April 2022 (to be adjusted)
25th April 2022
Registration
Early fee: until the 15th May 2022
Conference
29 June - 1 July 2022
Optional post-conference trip
2nd July 2022